WE
ALWAYS
COOK
ON
FIRES

We use it as an ingredient to deepen the flavours of whatever we choose to place above it - the hidden sugars within freshly plucked veg, the juicey fats surrounding organic meat & fish. You would be hard pressed to find us without a live flame whilst we cook all the elements of your wedding day.






WHY WE CREATE
SHARING MENUS



"An idea in its exactness;
We work small, small groups of farmers, small menus. This allows us to unfold intuitively led menus that embrace the season & what is has to offer - we aim for flavours to be at their peek as produce is harvested precisely for us. We aim for you to be living in the moment & celebrating with a menu harmonious with the exact time of year you have chosen to get married. Sharing a meal can bring people closer and create intimate memories that last. We encourage that intimacy by responding delicately to the task of cooking a feast for you & your loved ones. With a balance of joyful dishes & respect for the produce picked for a truly memorable & meaningful meal."

Will & Keda Hall-Farrise - (founders)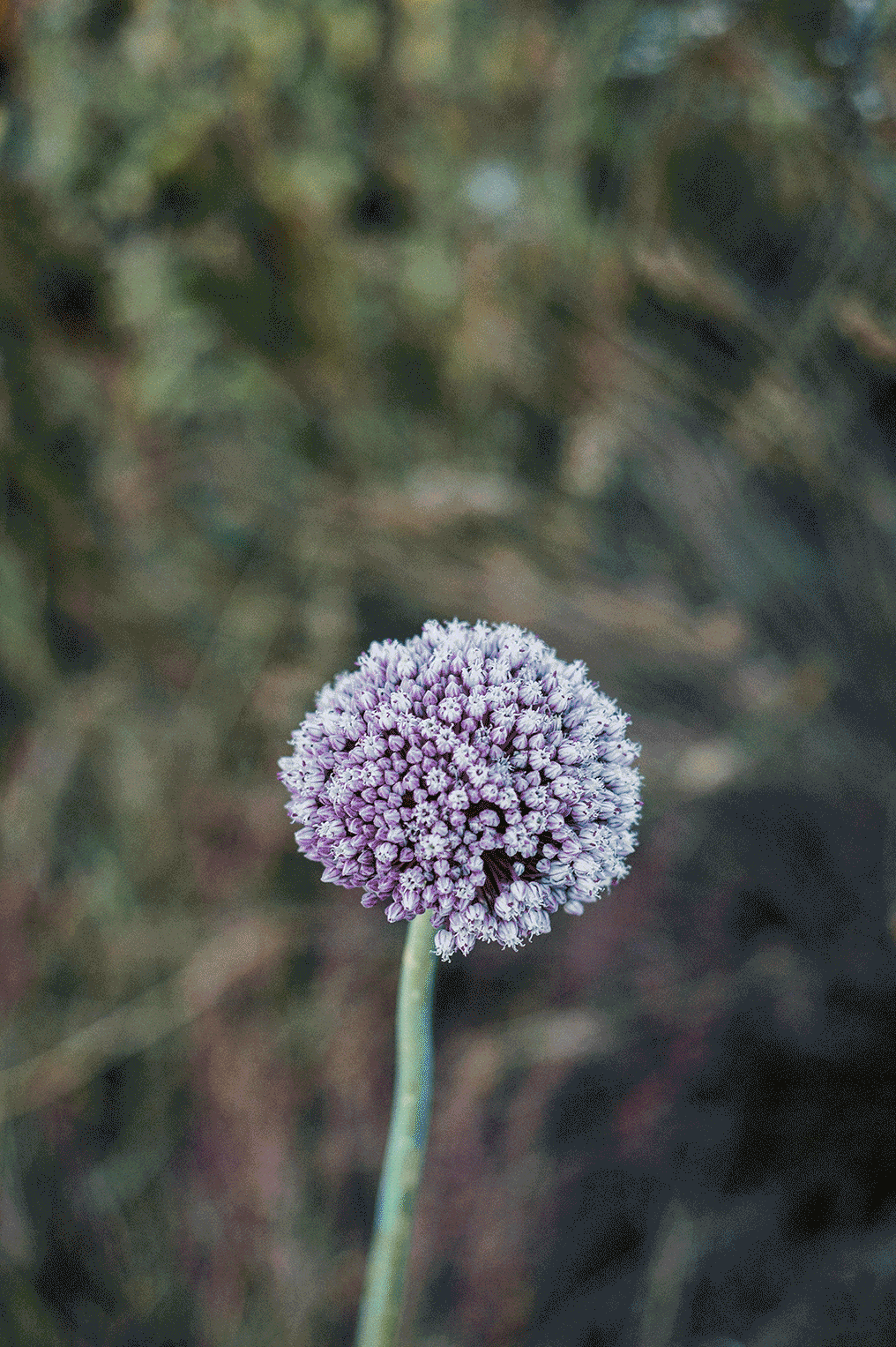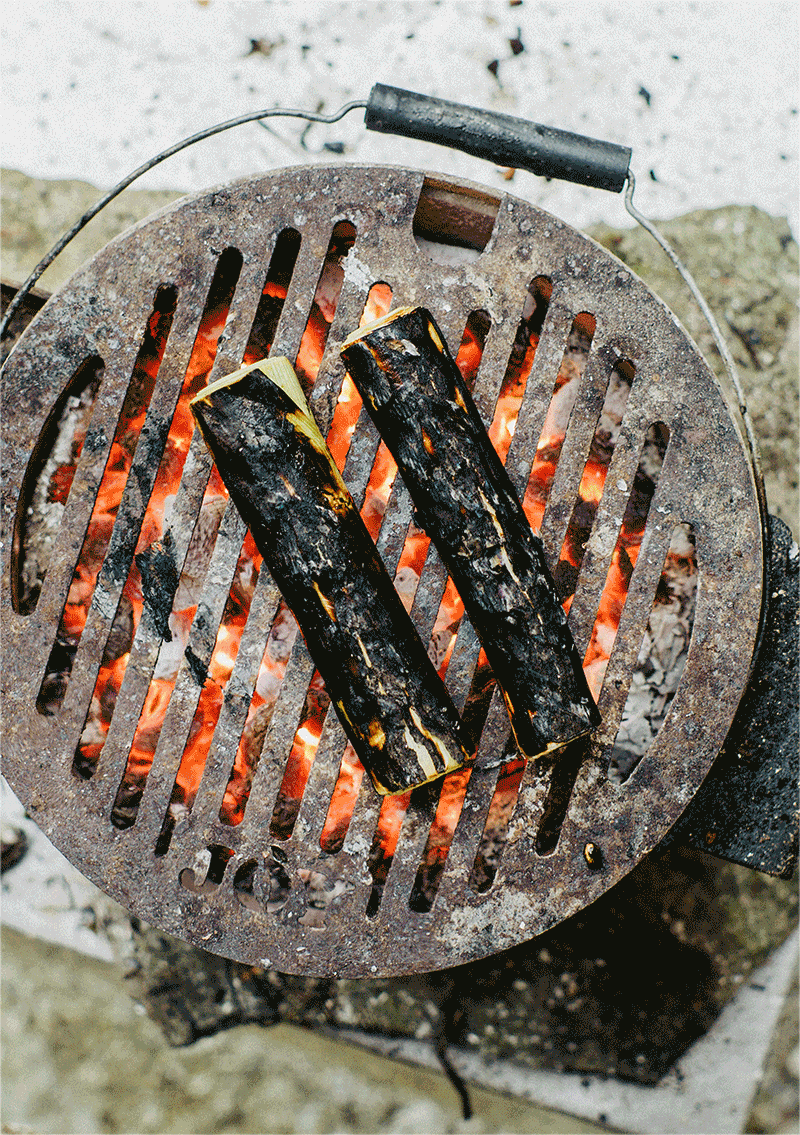 CONTACT US:
For any enquires please contact:
justask@beautifulandthefeast.com
We look forward to hearing from you & will respond as quickly as possible.
OUR YEARS OF
EXPERIENCE, RESEARCH,
LOVE & ENERGY
AT YOUR SERVICE

Our lives focus on good food & how to deliver it - in doing so it has led us to meet some of the best producers of our modern time. Nothing makes us happier than sourcing, cooking & preserving the best food our environment has to offer and we've been at it now since 2014. Whilst we pull upon various threads of inspiration in our pursuit for happiness, we have noticed a particular tendency to gravitate towards individuals working on their passions & with a similair trajectory to connecting our communities.

We know what we do isn't possible without excellent produce and we have worked hard to share our chosen path with dedicated small holdings & organic farmers. In doing so we hope to change the status quo with regards to mass production, archaic waste solutions and boring food.

— SIT — EAT — LOVE
OTHER PROJECTS
For more images ︎
Our small restaurant ︎
The summer pop ups ︎
Exploring new creative ideas ︎